About Us
Everything Under One Roof
3SA Infosystem is one of the premier digital marketing, website and app development company based out of Kolkata. Operational since 2017, the company has more than 100 live projects. We are a one-stop shop for all your business' online requirements and provide the best follow-up service to ensure our continued alliance.
RELATIONSHIP
We are DISRUPTORS. In an industry that has a number of major players, we aim to not just provide quality service that is bang for your buck, but also ensure comprehensive and rigorous after-sale follow-ups to make our clients' experience with us a memorable one.


DEVELOPMENT
We aim to harness the power of the internet to help your business stay ahead of the curve. Our wide-ranging services and solutions help you to create and manage an online presence for your business, increase its overall reach and promote it in a well-rounded manner.
DIGITAL MARKETING
With the increasing importance of online pull channels as opposed to traditional push-marketing vehicles, our digital marketing solutions allow your business to micro-target your customers. Our usage of analytical tools to track leads and analyze consumer behavioral patterns will help your business scale new heights.
Easy to Implement
Simple, Practical and Efficient
Spend your focus and time on running your business while we take care of everything else. We deliver organic, data-backed results to improve your business and leave everyone else far behind.
Our Feature
Our Popular Features
Our creative and innovative approach towards web and app design as well as digital marketing is backed by hard data that enables us to provide your business with greater visibility. Our services include web portals, micro websites, E-commerce websites, static & dynamic websites amongst a host of others. Our team of experienced professionals works towards developing SEO friendly websites that rank high on online searches on Google, Yahoo and Bing, which thereby increases the number and quality of website visits for your business.
Features
Our Best Features
Be it your E-Commerce data, social media activity, consumer targeting strategy, WordPress needs or design, development and customization requirements for your website, our unique approach towards problem solving always keeps you future-ready. We also maintain a quick-feedback loop with our clients. This keeps the development process iterative and therefore more efficient. No matter what, our clients' interests always come first.
Instant Setup

Fast Loading

Best Support
Features
Our Best Features
We specialise in Android app development as well as iOS app development for different types of businesses. Benefit from our extensive experience in building all types of apps ranging from streaming applications to business tools to customer support and much more.
Instant Setup

Fast Loading

Best Support
Features
Our Best Features
Our SEO, SMM, PPC, content marketing services and more, can help drive traffic, generate conversion and high online brand loyalty. 3SA Infosystems can be your partner to success when it comes to establishing a visible web presence. Our digital marketing services follow an omni channel approach to fetch measurable results.
Instant Setup

Fast Loading

Best Support
Testimonial
What People Saying?
See what our clients and collaborators have to say about our product offerings and services.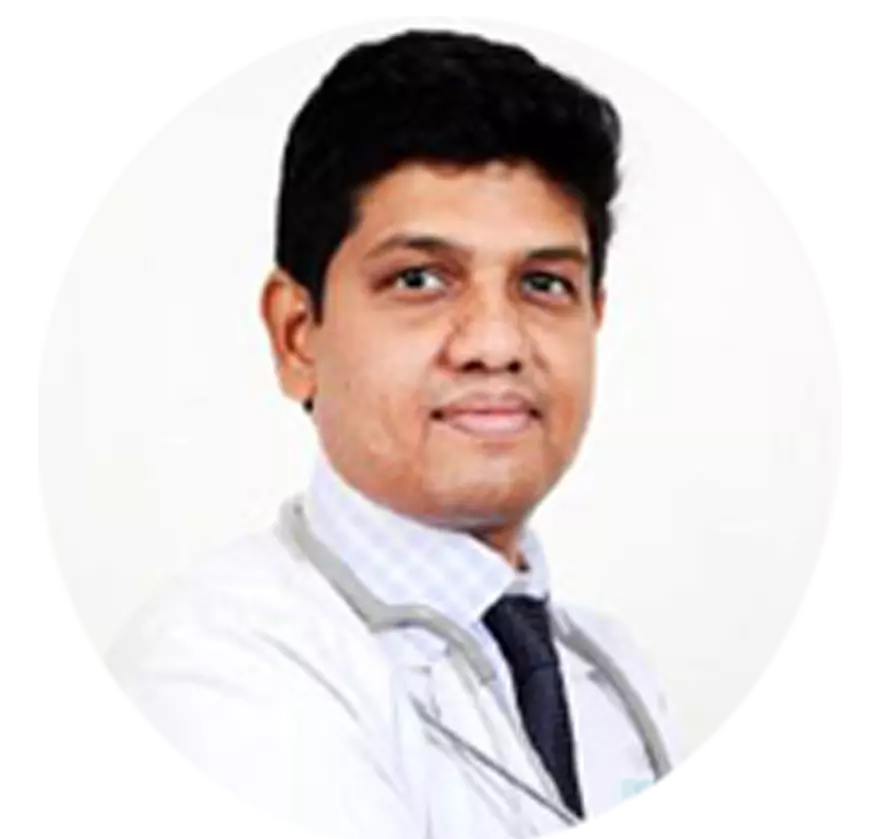 Working with 3SA Infosystem is the great exprience.
Dr.E.SUNIL, DOCTOR, HORMONES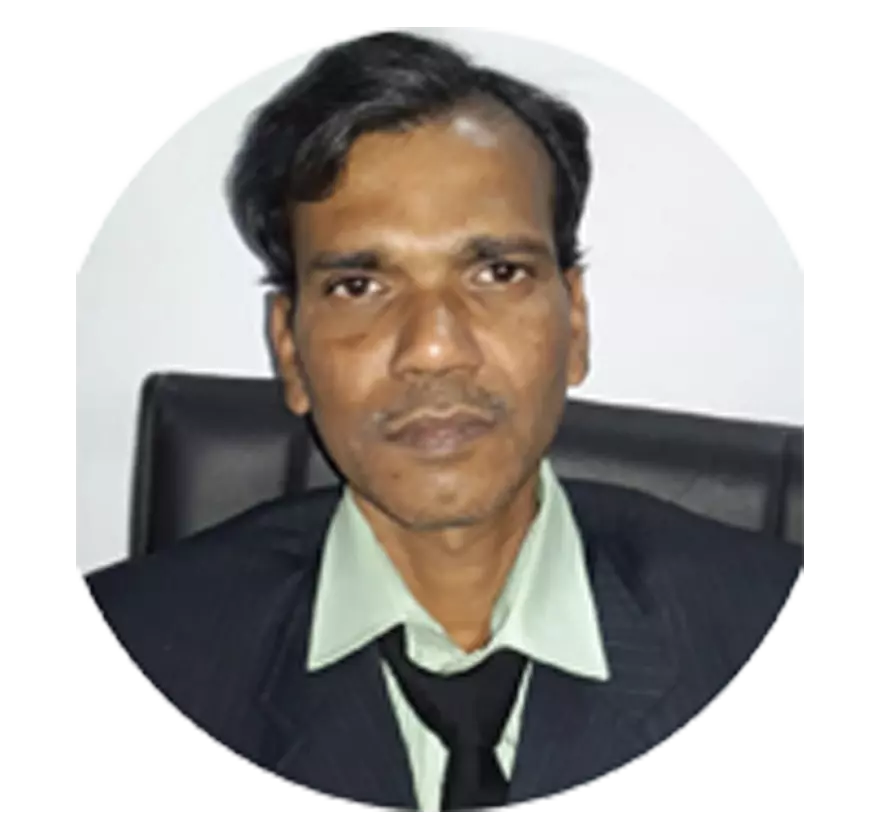 Me and my crew mate who work for RUF would like to say a massive thanks from the bottom of our heart for your commitment and dedication.I truly appreciate your understanding and support.It is been an honour with you as a friend i can not imagine the next stape without your help.You do such a great job! keep it up. God bless you & your company.
SUBIR ASH , HEAVENS VIEW SCHOOL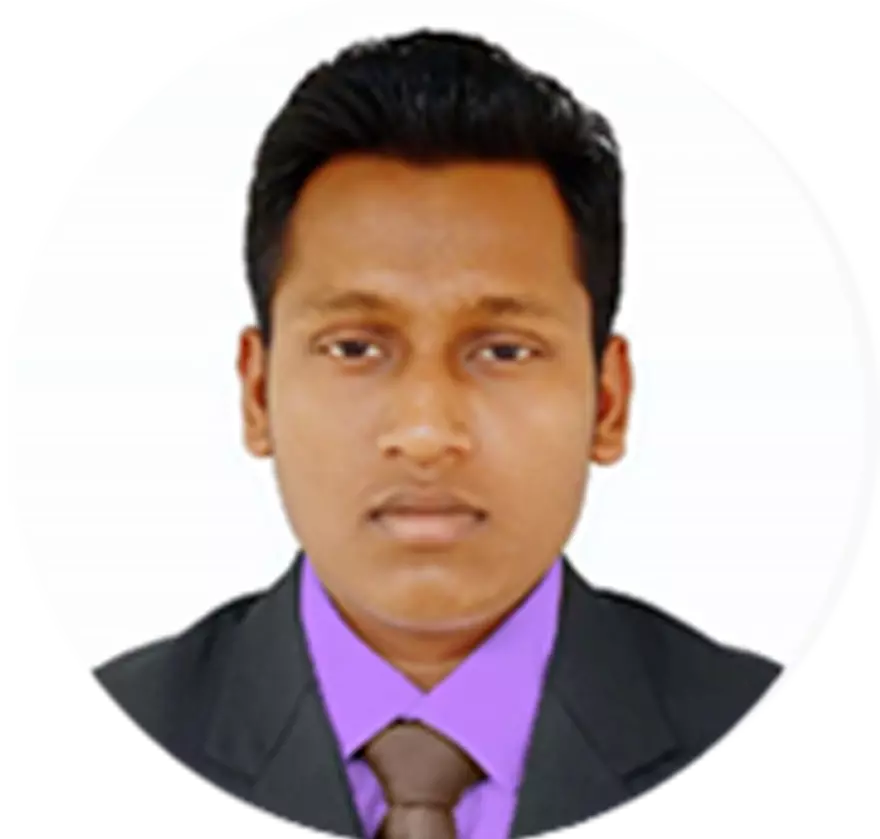 3sa infosystem is a good organization with perfection in work and delivery in time.Their support after delivery is highly appreciable.
SUKUMAR MANDAL, SEO ANALYST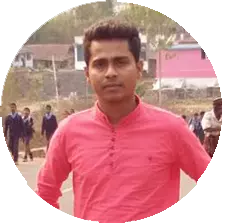 Their team's deliveries are smooth and efficient.Their consulting and business-oriented approach was impressive. They are willing to solve real business problems.
TAMAL BHAKTA, CLIENT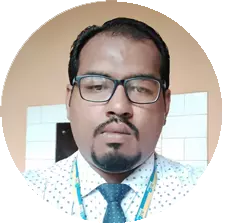 Their team was well organized and disciplined, delivering exactly what was requested within the timeline and price point that they promised.
RAKESH MANNA, CLIENT